Originally published at: http://onemanleft.com/2017/06/pillar-tap-teaser/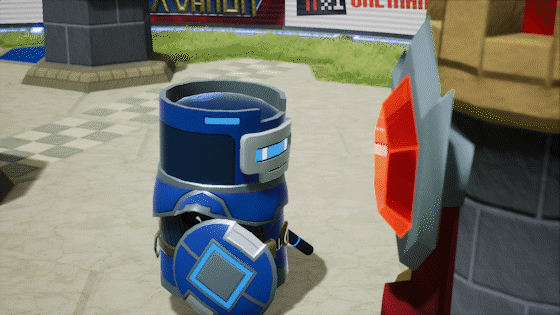 Short clip of a Defender's pillar tap from our upcoming Kickstarter video. I've been learning some new cinematic tools, and now I finally have a decent workflow for gifs. No more 480p videos!
Want to know more about our upcoming turn-based strategy game, Hex Gambit? Stick around! We'll be posting lots of artwork and details here weekly. If you haven't already, be sure to sign up for our mailing list to get email reminders when we hit big milestones, like the launch of our Kickstarter, Early Access/beta, and the official release.